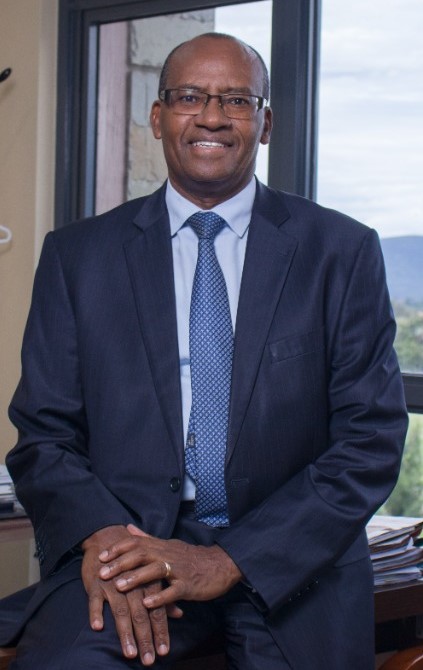 It is my pleasure to cordially invite you to our Website. Please join us in embracing the digital world for the best of quality data which gives accurate and timely information to manage services and accountability.
In this website, we outline and make public our Vision, Mission, Core Values as well as our strategic objectives and expression of commitment of management to provide quality water infrastructure and safe drinking water and basic sanitation for all residents in the Rift Valley basin.
To this end, water is critical for every household to access clean, reliable and drinkable water, always essential, more so during a global pandemic such as the COVID-19.
The constitution of Kenya 2010 saw some of our services devolved to County Governments and we are working closely to ensure everything is set right. We are therefore focusing more on investment and improving our services.
I want our clients to know that CRVWWDA is here for them. We are all living in a world that water and sanitation needs keep shifting everyday due to ever increasing population. Industries are coming up and to succeed water remains the driving force.
Under my leadership, the Agency is undertaking projects worth billions of shillings to ensure that residents of Baringo, Laikipia Narok, Nakuru and Nyandarua, counties have adequate water supply.
The Agency shall gradually relinquish the projects that are developed to the counties as they acquire capabilities to offer such services and capacity build them to acquire the required competencies under mutual agreement.
The right to water as per the Constitution is the responsibility of the National Government. To ensure the realization of the right, water Act 2016 which replaced the water Act 2002 provides the new legal and institutional framework for the water service sub-sector.
I take this opportunity to sincerely thank the entire team involved in developing this great Website; the Board, Management and staff for their unreserved dedication and input into the process.
Amb. Boniface Muhia
CHAIRMAN,