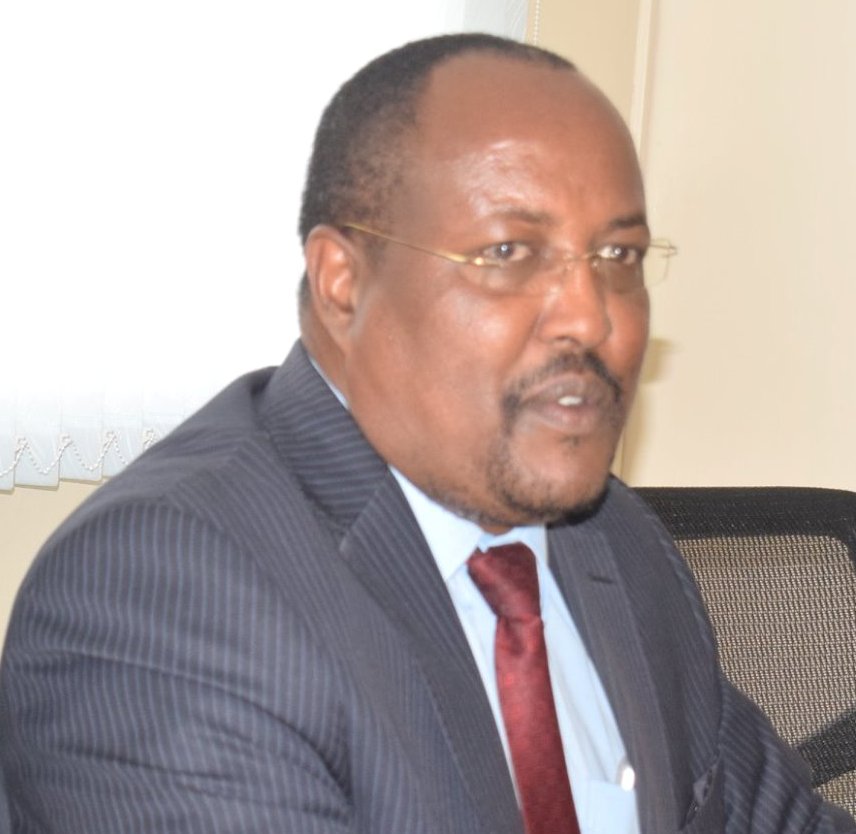 General Manager
Eng. Samwel Oruma
Current Office Holder

Duties and Responsibilities
The GM-TS, Technical Services is responsible to the Chief Executive officer for providing strategic leadership and direction in the provision of technical services at the Agency. Also responsible for coordination and management of the Infrastructure Development and management Department
Specific duties and responsibilities entails; Overseeing formulation, implementation and review of the Agency's technical policies, strategies, standards, guidelines, programmes and projects; providing technical advice on matters pertaining to water works development in the area of jurisdiction; overseeing development , maintenance and management of National Public water works; overseeing management and provision of water services until such a time as the responsibility for the operation and management of the water works are handed over to the County Governments or water service providers; facilitating handing over of the water works to designated water services providers for operation and management; overseeing provision of water services when requested by the regulatory board; facilitating provision of technical and capacity building services to County Governments and water services providers upon request ; spearheading development of design and technical standards for construction of water and sewerage facilities in consultation with other relevant stakeholders; overseeing planning and designing of water and sewerage projects; overseeing construction and management of water works infrastructure; and ensuring that development and implementation of water works is in compliance with the provisions of the occupational health and safety Act and other relevant statutes.
The officer at this level will also be responsible for: coordinating environmental health and safety, social, economic, resettlement, valuation and acquisition of assets for water works; ensuring that safeguards standards are adhered to including environment, social, economic, resettlement, health and safety requirements; promoting collaboration with National Environmental Management Agencies (NEMA) and other Government Agencies and stakeholders on environmental management issues; overseeing implementation of Environmental Management Plans (EMP) and Resettlement Action Plans (RAP) for development; overseeing assessment of socio-economic impact of construction water works in the area of jurisdiction for purposes of compensation, resettlement and provision of other essential amenities; promoting collaborations and partnerships with relevant stakeholders on resource mobilization in support of construction of water works; facilitating negotiations with registered owners, government bodies and county governments on land acquisition for construction of water works; monitoring and evaluating performance of the Department; preparing progress reports of the Department; planning and budgeting for the Department; and building capacity and managing performance of the Department.